Benefits of Physiotherapy Treatment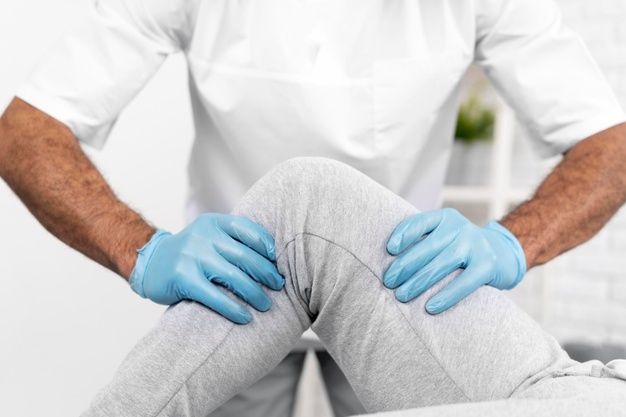 Physiotherapy in Bramlea
Physiotherapy is a treatment that helps to regain, maintain, and sustain a patient's mobility, well-being, and function. It helps with injury prevention, maintaining health and fitness, and physical rehabilitation. If you are facing issues with chronic pain or an injury that affects your mobility every day, you need to start thinking about getting an appointment with an experienced physiotherapist. If you require Physiotherapy in Bramlea, MyoHealth Physio is one of the most specialized clinics offering physio care.
Our trained and certified staff is always focused on identifying the root cause of the problem, then coming up with a tailored treatment plan that targets your issues and puts you on the road to recovery.
Advantages of Physiotherapy Treatment
The benefits of physiotherapy treatment are endless. The exercises can help you avoid or reduce pain and can also prevent your situation from worsening so that the need for surgery does not arrive. Apart from this, it also helps manage age-related, sports-related, issues. In case you require an experienced physiotherapist, contact MyoHealth Physio in Bramlea.