Physiotherapy is viable for healing and relieving different muscular and neurological issues. A personal touch, professional treatment and one-on-one pain management can help the person recover healthily. If you are looking for physiotherapy clinics near Malton, here is a list of the best five!
1. MyoHealth Physio
Providing the best patient care is MyoHealth Physio's ultimate goal, and the clinic offers personalized and focused Physio care to all its patients. MyoHealth Physio clinic is located at Mississauga Malton. We ensure that the problems of all patients are carefully analyzed and diagnosed by our expert physiotherapists. At MyoHealth Physio clinic, you get the best care and evidence-based cure and treatment options that help you quickly recover. By providing one-on-one sessions to each patient, we aim to improve your mobility in a short period.
Moreover, at this clinic, you will not only learn the reasons for your existing pain, but our trained professionals will also teach you how to better manage your pain in the future and how to avoid it. We identify and treat the root cause of all your problems rather than superficially treating them. And all kinds of therapies are offered here. Thus, patients can book an appointment and rest assured that they get any help they might need under one roof. With just a call, you can book a physiotherapy consultation with an experienced expert in the field.
2. New Hope Physiotherapy and Rehab Centre Inc.
At New Hope Physiotherapy and Rehab Centre Inc., Malton, community health care is focused upon. The physiotherapists provide professional guidance to the patients. Several services are provided at the rehabilitation centres of New Hope Physiotherapy and Rehab Centre Inc., including cupping therapy, Massage therapy, Chiropractic treatment and sports physiotherapy.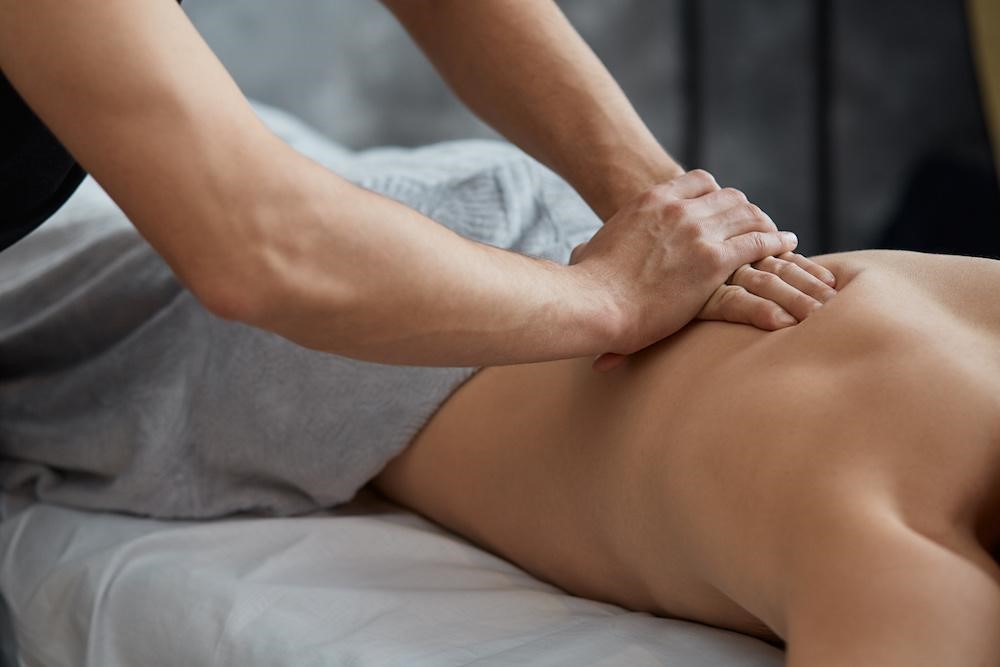 3. The Clinic
With professionals to assess and treat symptoms of injuries and diseases, The Clinic aims to meet all the health care needs of the individuals. Treatments for neck pain, post-operative pain, injuries, arthritis, etc., are available. For most patients in Malton, exercises and acupuncture work well. Apart from these treatments, tissue massage is provided. Its specialities include Custom orthotics and acupuncture. At The Clinic, Malton, expert professionals draw up an effective patient care plan and follow it dutifully.
4. Clare Division Physiotherapy
Some of the popular treatments at Clare Division Physiotherapy, Malton, include Back Pain treatment, STT or Soft Tissue Therapy and Electrotherapy. The clinic focuses on helping patients recover and function usually.
5. Derry Road Physiotherapy and Rehab Centre
Derry Road Physiotherapy and Rehab Centre, Malton, finds its uniqueness in the various languages the staff members speak, such as English, Hindi, etc. The professionals analyze and collaborate to solve the problem. They serve with treatments for accidental injuries, plantar fasciitis, sports-related injuries, etc.
This list comprises the best five physiotherapy clinics near Malton for patients with neck or back pain, muscular or joint pain, vehicular accident, or sports-related injuries, among others. If you or your family member is suffering from any such problem, consult a physiotherapist today and set up an appointment for your treatment.